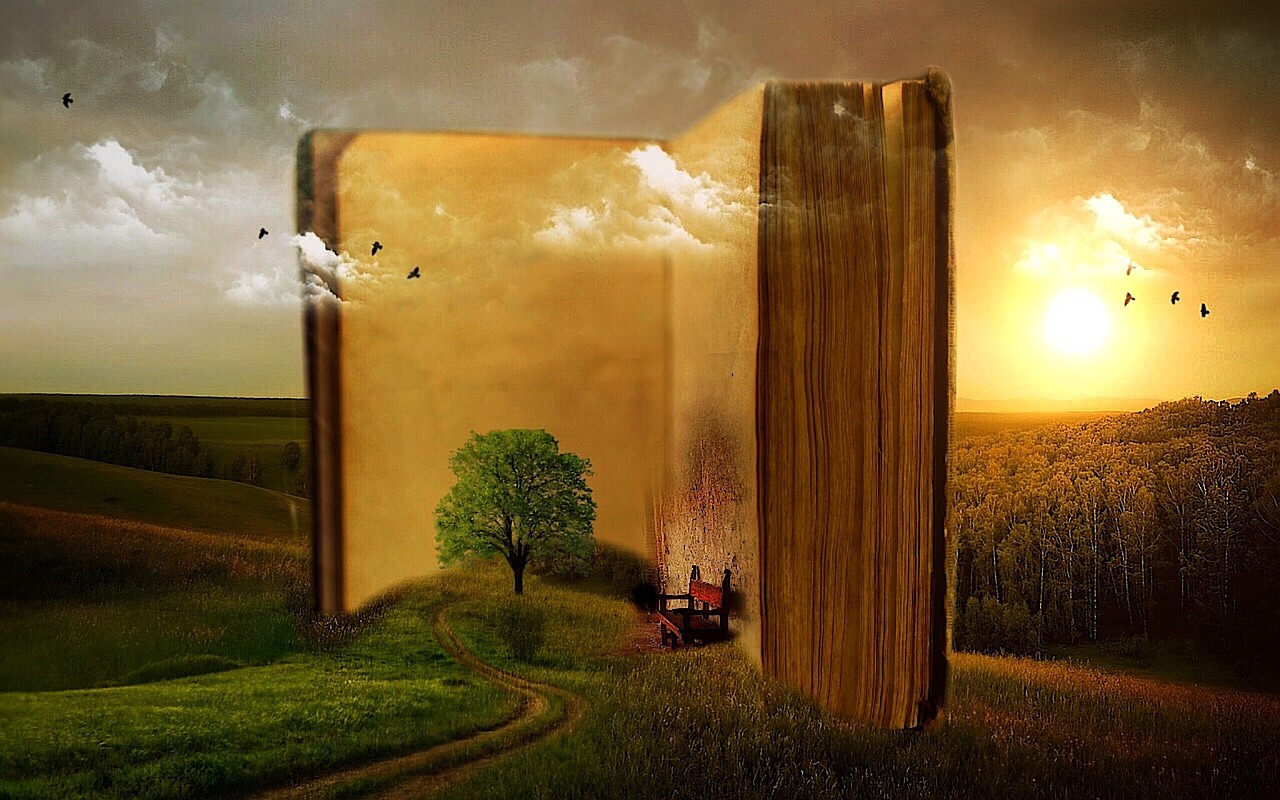 Airbnb recently announced that they will be adding a new type of booking known as 'Airbnb Adventures'. And to celebrate this launch they are recreating the trip taken by Phineas Fogg in 'Around the World in 80 Days'. Guests will hit 18 different countries in everything from a plane to a train, even a hot air balloon! If that's not an adventure, I don't know what is! It will be slightly more expensive than good ol' Phineas trip though, $5,000 per guest.

It's an interesting idea to say the least. And it makes you think, what other books can we turn into an adventure?
Surely just about every Nicholas Sparks book can find its way to an Airbnb in North Carolina (location only, plot optional;). Recreate the classics like 'A Tale of Two Cities' or 'The Great Gatsby', or even modern favorites like 'The Guernsey Literary and Potato Peel Pie Society'.
'20,000 Leagues Under the Sea' is still a little out of reach and I think we'll avoid 'The Hunger Games', not that District 12 didn't look lovely.
What books would you want to live as reality? Wouldn't it be fun to see if we can make it happen?