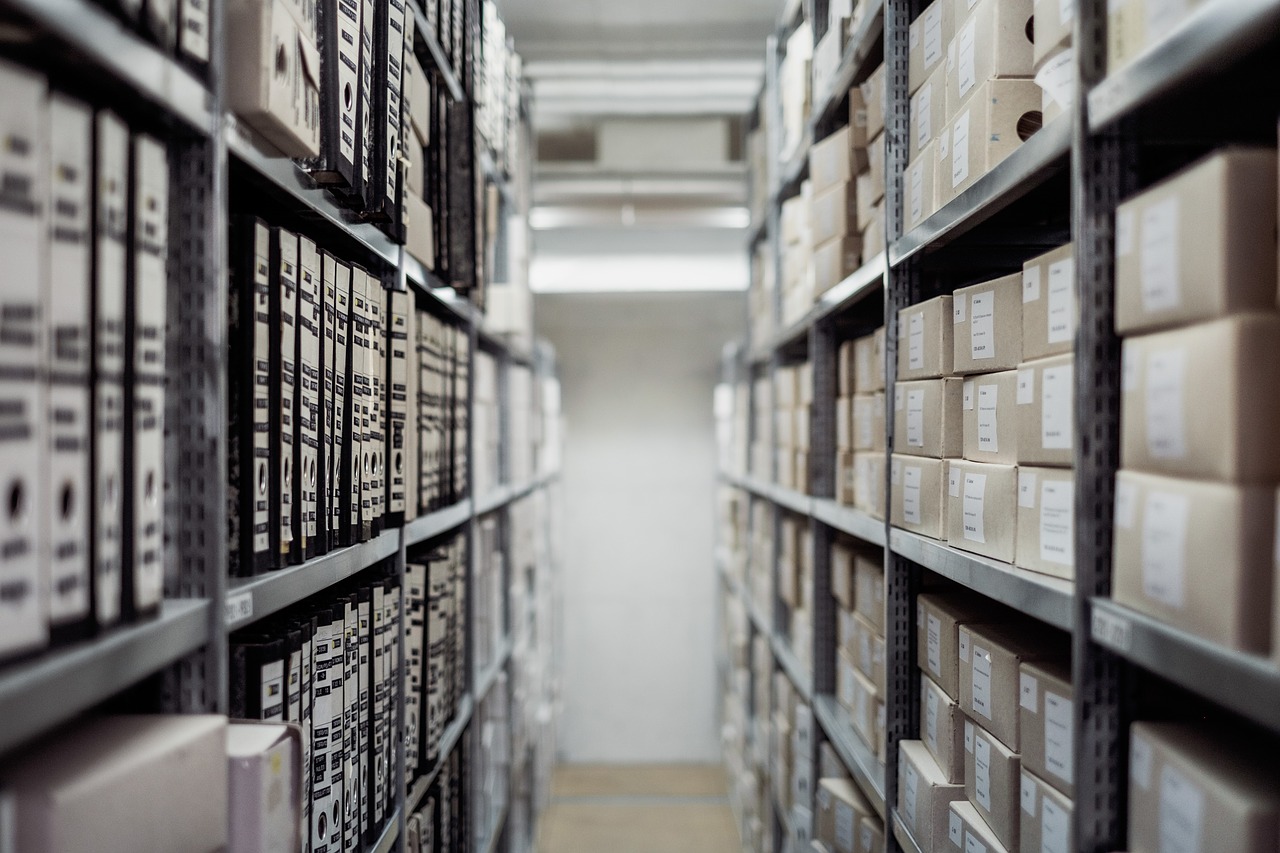 Ever wanted a vacation from all the boxes in your attic?
That might be hard, but there are ways to send the boxes on vacation. Just like Airbnb lets you rent out your property for people to stay in, there are also services that let you rent your property for storage.
That's right, all those paintings from when the kids were in kindergarten, that mountain of Christmas sweaters from grandma, that sled you bought for the one time it snowed in Texas, they can all go stay at someone else's house for a while.
The funny thing is, even though these services were started before Airbnb, they have recently gotten very popular. Some suggest this might be because of the meteoric rise of Airbnbs. They've made renting out personal space pretty normal. Why not rent it out for stuff?
Stuff is much less noisy. It doesn't need clean sheets. It will never call and ask for the Wi-Fi password even though you wrote in down in 27 different places. Sounds like a good idea to me.
Since this niche, officially labeled 'Peer to Peer Self Storage', is just starting to take off, there's only a few players in the game. There are a few big companies in europe, but only two main ones in the U.S.
Spacer- A worldwide service that not only lets you rent out space for storage, it also lets you rent out parking space. Talk about monetizing every last piece of your property.
Neighbor- While this service is only well established in Utah, spaces can be found throughout the U.S.
Both services allow you to easily sign up and list your space. If you have extra storage space on your property, it could be an option to consider and increase your income even more!
Happy Airbnb-ing!