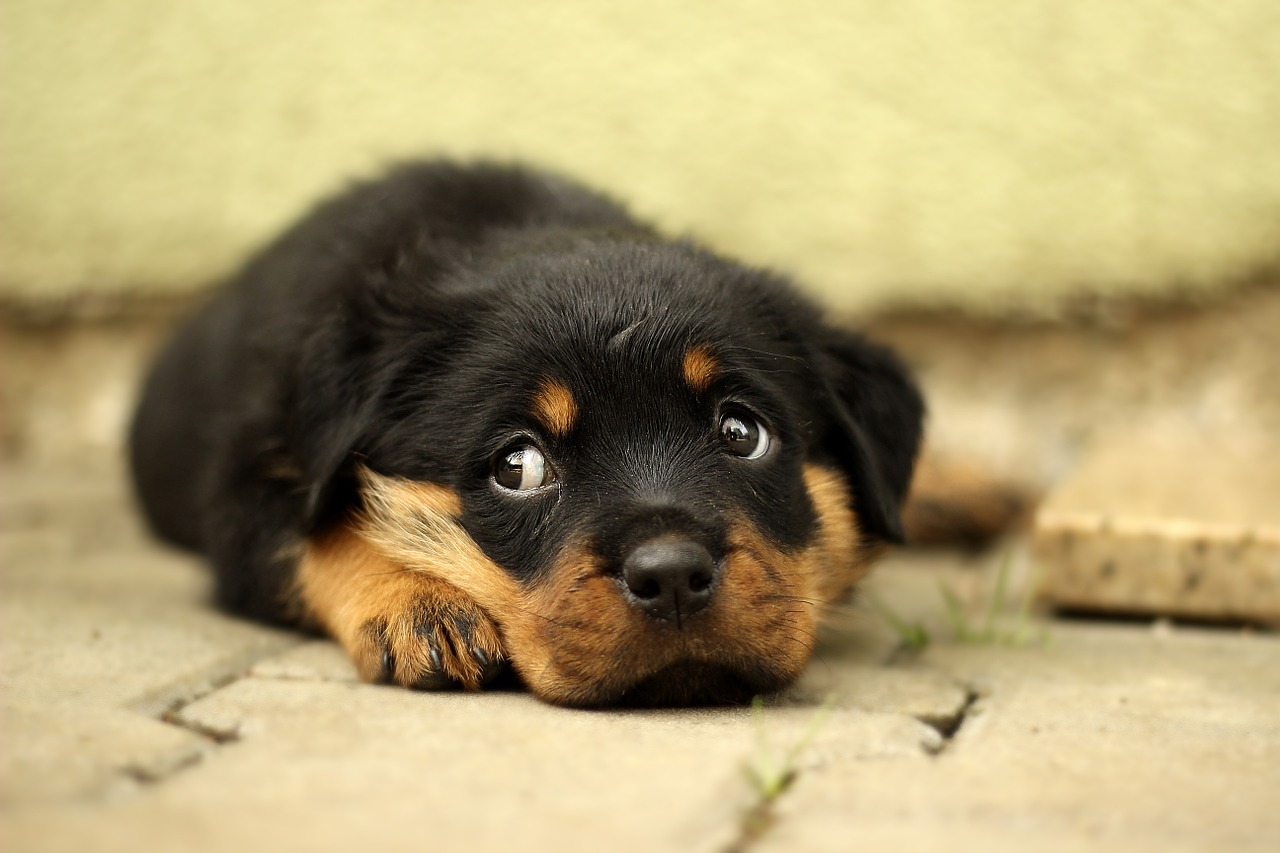 You've decided to allow pets in your Airbnb. Then comes the question, how much do I charge for them? I recently faced this question and wanted to give some insight.
From what I've seen, there are largely 3 types of 'Pet-Hosts'
The Dog Mom- The hosts that LOVE pets. If they could host only cute dogs instead of people, they totally would! (new business idea? AirKennel? AirBud??) They welcome pets and don't charge a penny. This also tends to include people that already have pets and are renting out part of their home. If that is you, make sure to give details on what kind of pet you have to ensure visiting pets will get along.
The Disgruntled Cat Uncle- This is the group that, for any number of reasons, feel obligated to allow pets but don't really want them. They add several high fees and specifications on what pets are allowed. Fees usually range from $35-$50 per night (hotel level) and include a $150 pet deposit.
Spot's Favorite Neighbor- This is the group of people who don't really mind either way if people bring pets or not. However, they also practically understand that pets cost more to clean up after, so they charge a nominal $10-$15 pet fee per night or a $75 flat rate per stay.
It's also important to know how to charge the pet fee.Airbnb doesn't have a built-in way to do this. The best idea I've seen is to include the pet fee in your additional house rules on your listing so the guest can see it up-front and then send them a Special Offer once they submit a booking request. If you list a property on Vrbo, there is a built-in way to add pet fees.
There is no 'right' answer for pets and Airbnbs but rest assured that whichever kind of 'Pet-Host' you are, you will have plenty of people book your place!
Happy Airbnb-ing!